Another Lawsuit Targets AZ School Spending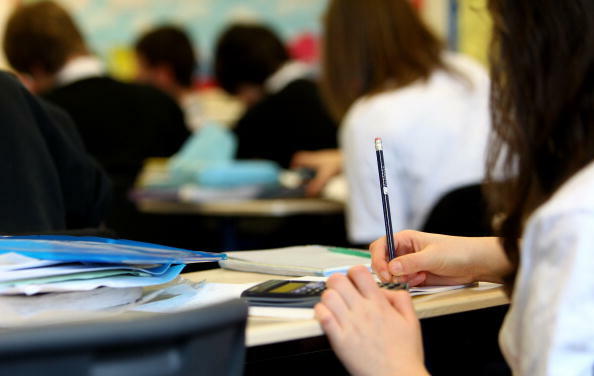 (KFYI News) — A second lawsuit is being filed against the Arizona legislature over school funding.
A group including the Arizona School Boards Association, the Arizona Education Association, and several school districts is suing the state for failing to adequately fund school district capital needs.
By law, the state is responsible for paying for school building construction and repair, as well as other capital needs like computers. However, the legislature has under-funded that responsibility over the last several years by as much as 90 percent.
Details of the lawsuit will be released Monday.
A previous lawsuit challenging the state's failure to increase education funding by the rate of inflation for several years in a row was resolved last year with the passage of Proposition 123, which nearly triples withdrawals from the state's land trust fund for the next ten years.
That money will replace about 70% of the inflationary funding that the legislature failed to provide since the beginning of the Recession. In exchange for the passage of Prop 123, that previous lawsuit was dropped.