Smoking Age Raised to 21 In Illinois and Washington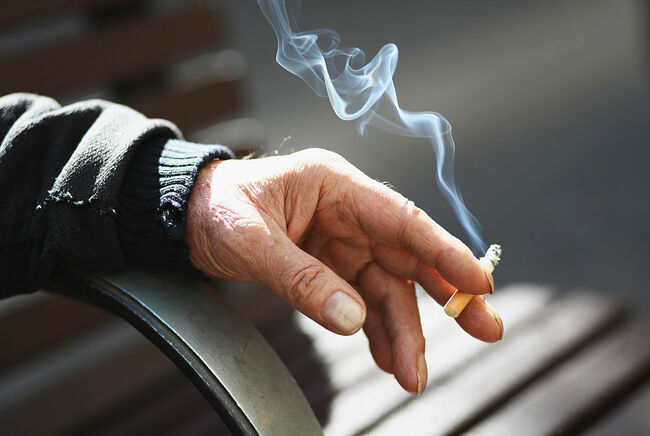 Eighteen-year-olds living in Washington and Illinois may have to wait another few years before they can legally purchase smokes after both governors signed bills that raised their state's legal age smoking age to 21.
The two states are the latest to join in on a nationwide trend to raise the legal smoking age after Hawaii passed a bill to raise its age limit in 2016. California, Maine, Massachusetts, New Jersey, Utah, Virginia and Oregon also have similar laws on their books, raising their smoking ages to 21.
Illinois Gov. J.B Pritzker (D) signed the legislation into law on Sunday.
"Today is a milestone day for the health of our communities and especially our young people," Pritzker said in a statement. "For Illinois, it will reduce costs for our state, it will make our schools and communities healthier places to learn and live, and — most importantly — it will save lives."
Both bills set a penalty for retailers selling to underage buyers. Washington's law is scheduled to take effect in January 2020, while the one in Illinois will take effect on July 1.
Legislatures in Maryland and New York have also passed bills to raise the smoking age, but they have not yet been signed into law.
According to data from the Centers for Disease Control and Prevention, 87 percent of smokers begin smoking before turning 18. However, Hawaii, who passed their law raising the smoking age to 21 three years ago, has not yet seen a drop in overall smoking rates, CDC data reveals.
Photo: Getty Images