Obama Knowingly Admitted MS-13 Gang Members in to US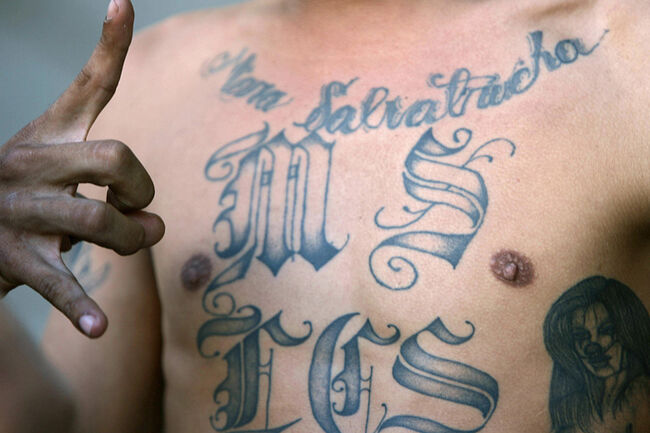 The Obama administration knowingly allowed teenage gang members affiliated with MS-13 in to the country back in 2014, dispersing them to group homes around the US.
According to the Washington Times, Sen. Ron Johnson, chairman of the Senate Homeland Security Committee confirmed that an insider at Customs and Border Protection has provided documentation of the incident.
New information details how at least 16 individuals –all of which were known MS-13 gang members- were stopped at the United States-Mexico border, and eventually permitted entry in to the country.
"CBP apprehended them, knew they were MS-13 gang members, and they processed and disbursed them into our communities," Sen. Johnson said.
The teens were part of a group labeled "unaccompanied alien children," meaning they had crossed the US border without parents or other older relatives. The term is commonly misunderstood, as nearly 70% of "unaccompanied alien children" were males aged 15, 16, and 17.
The Obama administration commonly treated UACs as 'refugees', or individuals fleeing violence and persecution in Latin America.
Security experts say unaccompanied children are prime recruiting targets for illegal gangs, especially MS-13.
h/t Washington Times

Mike Broomhead
Want to know more about Mike Broomhead? Get their official bio, social pages & articles on 550 KFYI!
Read more