Big Beer Sells Beer With Face Tattoos
No doubt, the beer market is crowded. Big brewers are losing market share to the over 7,000 craft breweries across the country as craft brewers are making better beer.
Big beer companies, though, have lots of money though to spend on ad campaigns as they are now using it. Mike and Rob give you a couple examples of how big beer is spending money to reach younger beer drinkers. Here's a hint.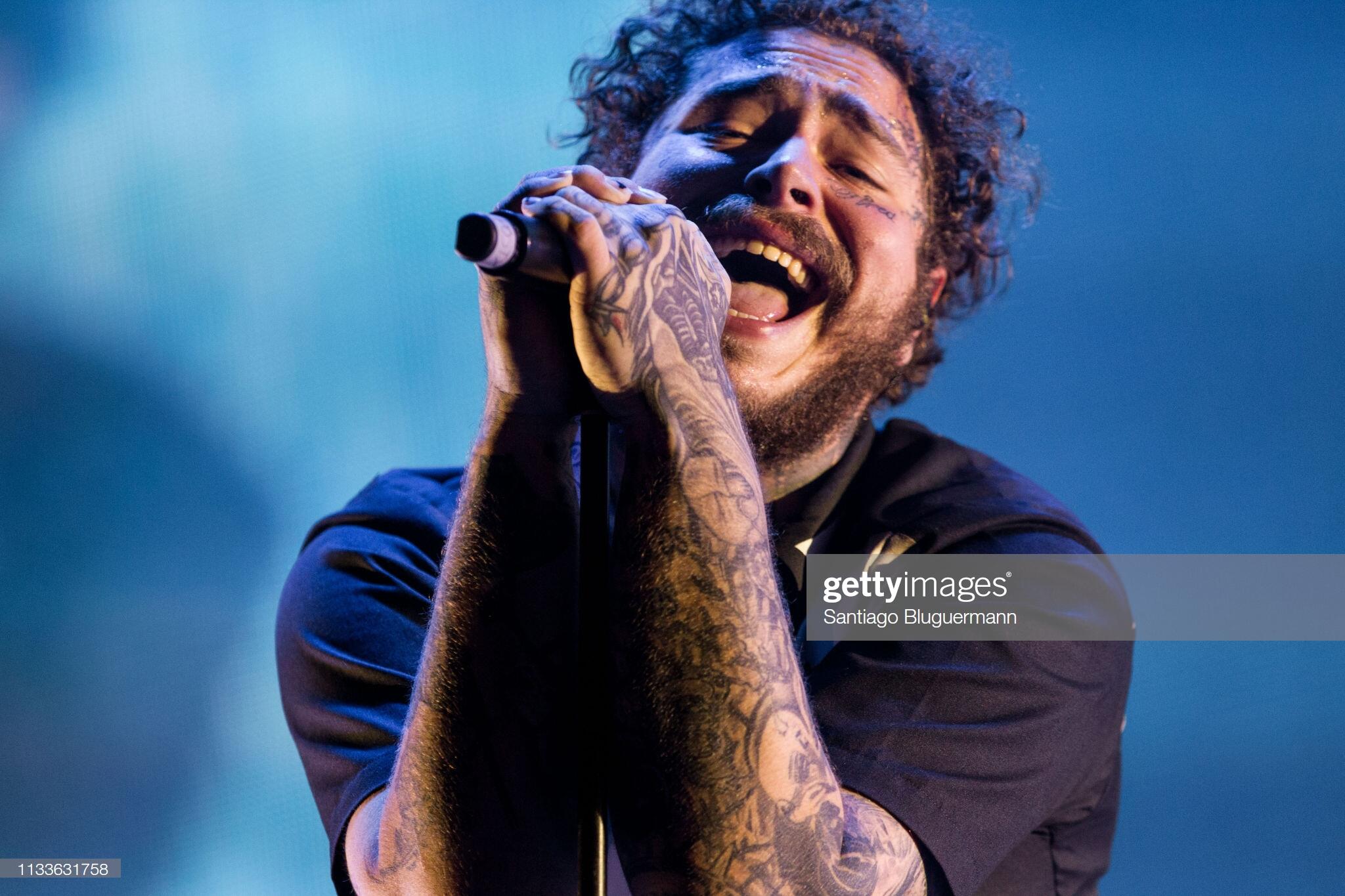 That's rapper Post Malone. Bud Light thinks he is the future of their beer sales so they slapped his face-tattooed mug on the front of some select cans. Why did they pick him? Post Malone has some marketing cred to his name. He sold out a limited edition of Crocs within minutes. Yes, Crocs.
Another example of appleaingAnother example of appealing to millennials? Keystone Light is offering to pay your rent for a year. Great idea, but we here at The Brewmance wonder if that's really worth it…
What do you think?
On this week's radio show we talk a beer called Guns 'N Rose from Oskar Blues Brewing and tell you about an email from Pat who tried Saint Archer's Gold after listening to The Brewmance.
Our Beer Of The Week is Mother Road Brewing's (Flagstaff, AZ) Daily Driver IPA. How does it rate on The Brewmance Beerometer? Hint: very well.
Catch the show on our podcast channel.