7 Arizona Breweries Earn Medals At National Beer Festival
The Great American Beer Festival is basically the Beer Olympics. Well, almost. It takes place every year in Colorado. Beer brewers from around the country and world gather together to pick the best of the bunch. 60-thousand plus beer drinkers attend to sample hundreds of beers featured in over 100 different categories. Each category has a gold, silver medal and a bronze winner.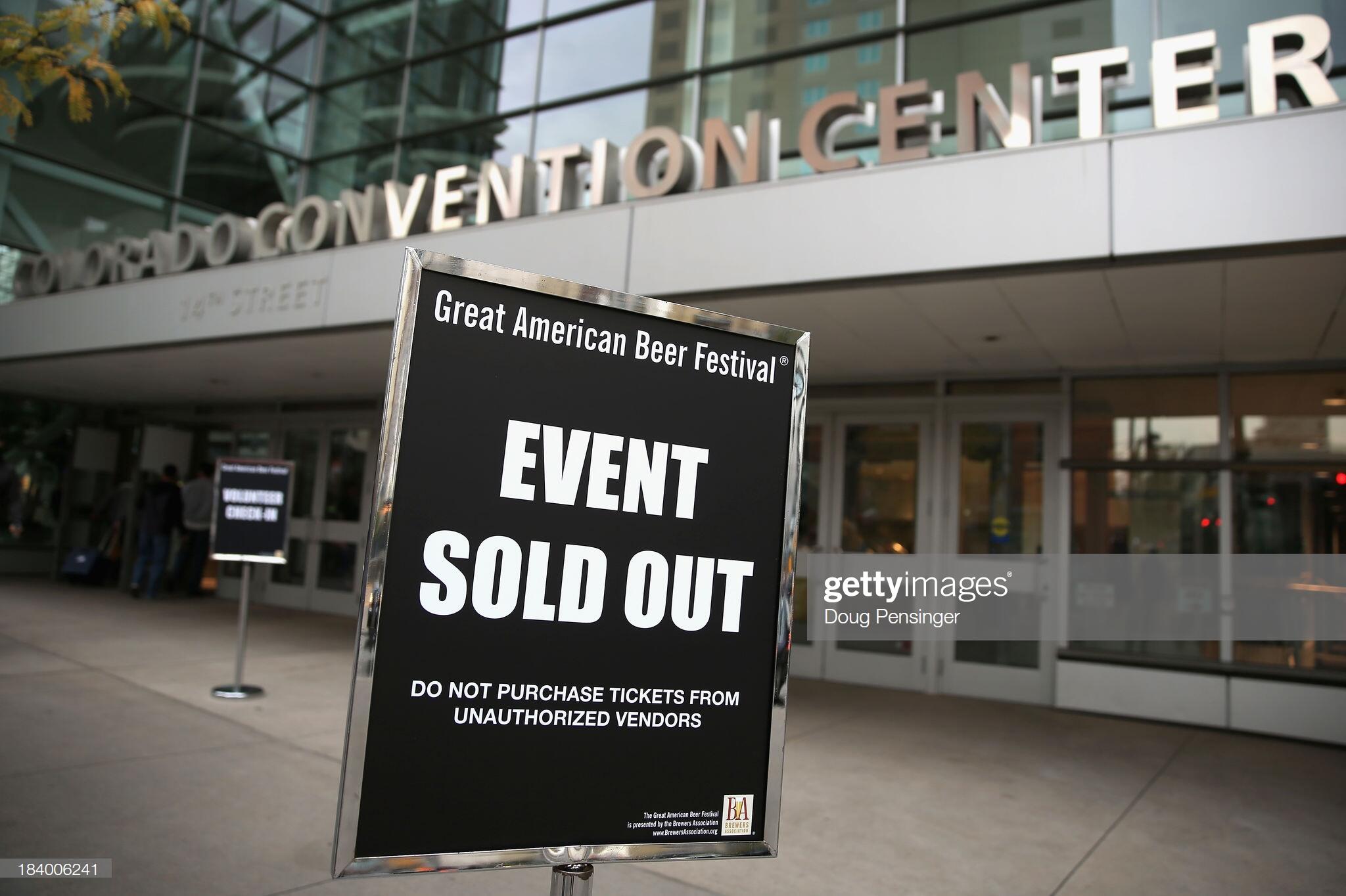 This year, 7 Arizona breweries are bringing home hardware.
Huss Brewing (Tempe, AZ) earned a silver medal for their Oktoberfest.
Historic Brewing (Flagstaff, AZ) earned a gold for their Salt River American-Style Fruit Beer.
MotoSonora Brewing (Tucson, AZ) picked up a silver in the India Pale Lager or Malt Liquor category for their Go Kart Mozart.
O.H.S.O. Brewery & Distillery (Phoenix, AZ) earned a bronze for their Boom Dynamite in the America-Style Fruit Beer Category. O.H.S.O also picked up a silver in the Wood and Barrell-Aged Strong Stout Category for their Ales From The Crypt: Te Quiero brewed at their Gilbert location.
Saddle Mountain Brewing (Goodyear, AZ) won a gold medal for the third year in a row for their Taildragger Clan-Destine in the Scottish-Style Ale category.
SunUp Brewing (Phoenix, AZ) grabbed a bronze in the Coffee Stout or Porter category for their White Russian.
Wren House Brewing (Phoenix, AZ) picked up a silver medal for their Valley Beer in the American-Style Lager or American-Style Pilsner category.
We here at The Brewmance are unabashedly pro-Arizona. We love our state and all it has to offer. And we love our beers. Arizona brewers are making some of the best beer in the nation and it's nice to see some of these great beer-makers get some recognition.
Cheers.